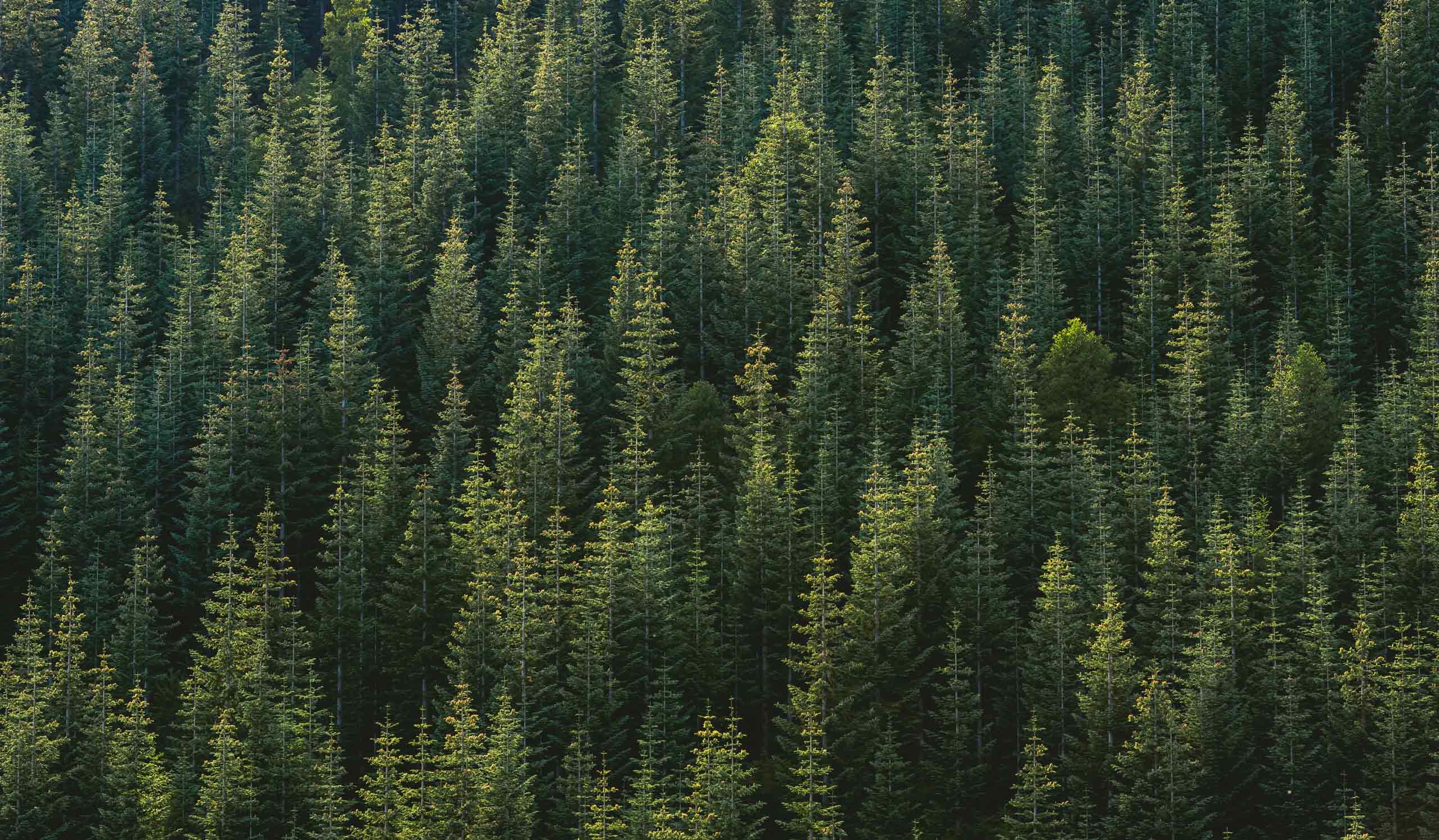 Q-See
One-stop intelligent hardware products provider, Starting from the cloud to empower the smart home products matrix.
Founded in California, 2002.
Introducted Remote Internte Monitoring DVR in 2004.
Established H.265 at CCTV Industry in 2007.
Become full D1 technology leader in 2011.
Started growth with Online retailers and made partnership with other companies in 2016.
Growth with several offline distributers in 2018.
Growing up with new products and new features in 2020.
Brand introduced several devices with new technology and features for your safety and easy us in 2022.
Create the ultimate user experience for smart homes in 2022.
We have some great new product introductions planned for the coming months,
so look for some exciting announcements, coming soon.